Technical / Institutional Partners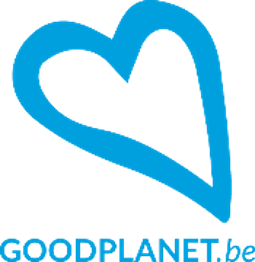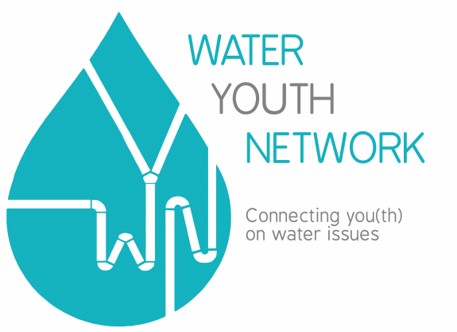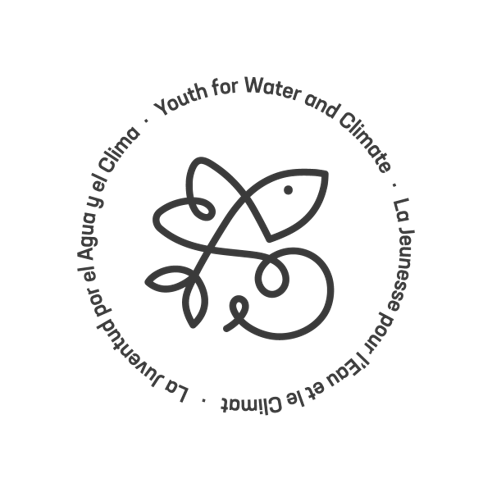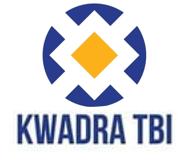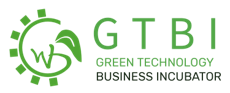 About Us
VIQUA Water Care Solutions (VIQUA) is a company that evolved from a purely for-profit business endeavor into a social business in 2016. It is located in Western Visayas, Philippines. From a company that supplied and installed water treatment equipment, VIQUA took on a more responsive role in terms of providing potable water to the most vulnerable sectors of society. This shift came about when the company's Primary Founder saw the difficulty of delivering a basic need, specifically water, to people during disasters/calamities.
VIQUA provides equipment that can filter water from varied sources so that water becomes clean, safe, potable at affordable prices. The company and its core management directors constantly innovate, with a focus on the development of indigenous materials that can process turbid and unsafe water so that potable and clean water is made available to all, specially to those who are vulnerable and those who are economically deprived in society.
There is only one thing constant at VIQUA: Innovations, Research and Development and Social Business for the good of the least, the last and the rest of humanity.
Below are VIQUA's innovative products and services.
The Compact Mobile Hybrid Powered Water Facility that is meant to provide water during emergencies
The Rolling Water Station that is meant to process raw water in far flung communities where the processed water is stored in a water tank owned by community residents.
Design and installation of water filter equipment for residential, commercial and industrial use.
Establishment of Water Social Business
Prior to any innovation and production of a prototype, VIQUA conducts a series of workshops to a chosen site with on focus on the Theory of Change and Human Centered Design. These activities are undertaken so that the innovation process undergoes user/client inputs to make the product suit the needs of the end user. Pivots are done to come up with a product that is not just affordable, it can also be a vehicle towards the establishment of social businesses in communities where incomes should be augmented.
Learn More
Water
State of the Art and Green Technology for Safe, Clean Water During Disasters and Normal Times.
Supported and Funded By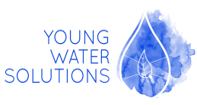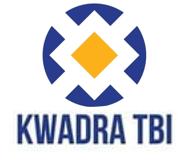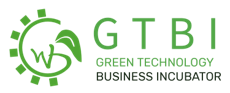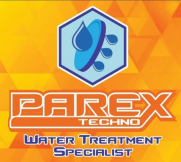 Our Team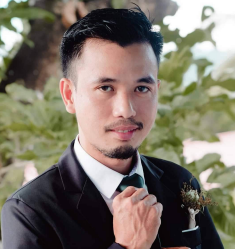 Fidel L. Ramos
Founder / Lead Innovator
A social business advocate who has won two water innovation awards that provides water during emergencies and normal weather conditions.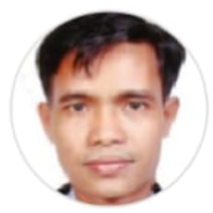 Engr. Ramon Alguidano, EEE
Co-Innovator Alternative Energy Expert
A professor at the Iloilo Science and Technology University. He manages the Technology Hub of said university and has over 15 years experience in the field of alternative energy.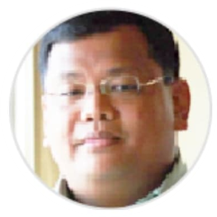 Fernando Karlo Gavile Jr.
Anthropologist/Sociologist and Social Impact Assessment Specialist
He helps in formulating guidelines so that economically marginalized groups are able to learn how to manage and sustain their social enterprises.
Realyn Ramos
Public Health Specialist
A registered nurse and Public Health Specialist, with more than 6 years experience as a nurse. She is currently actively working at the Municipal Health Office of Banga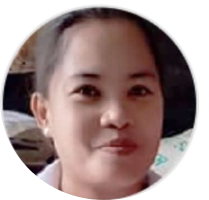 Grace Meni
Community Development Specialist
Community Engagement Specialist.
Our Mentors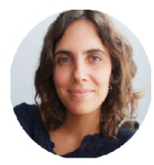 Antonella Vagliente
Director General
Young Water Solutions (YWS) Based in Brussels, Belgium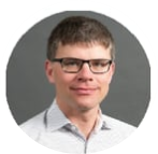 Michael Kropak
Co-Director
The International Center for Water Management (CEWAS) Based in Willisau, Switzerland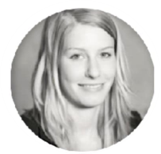 Tandiwe Erlman
Project Manager, Trainer and Manager of the Start-Up Programme
The International Center for Water Mangement (CEWAS) Based, in Willisau, Switzerland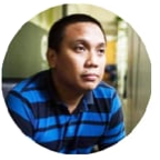 Angelo Hernan Melencio
Asia Regional Hub's Regional Emergency Preparedness and Response Specialist
Asia Regional Hub's Plan International INC.

Noreen Marian Bautista
Entrepreneur in Residence
Kwadra TBI Iloilo City, Philippines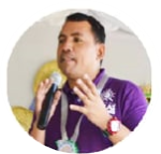 Michael Anthony Cruz
Project Manager
Plan International Philippines
Our Previous Engagement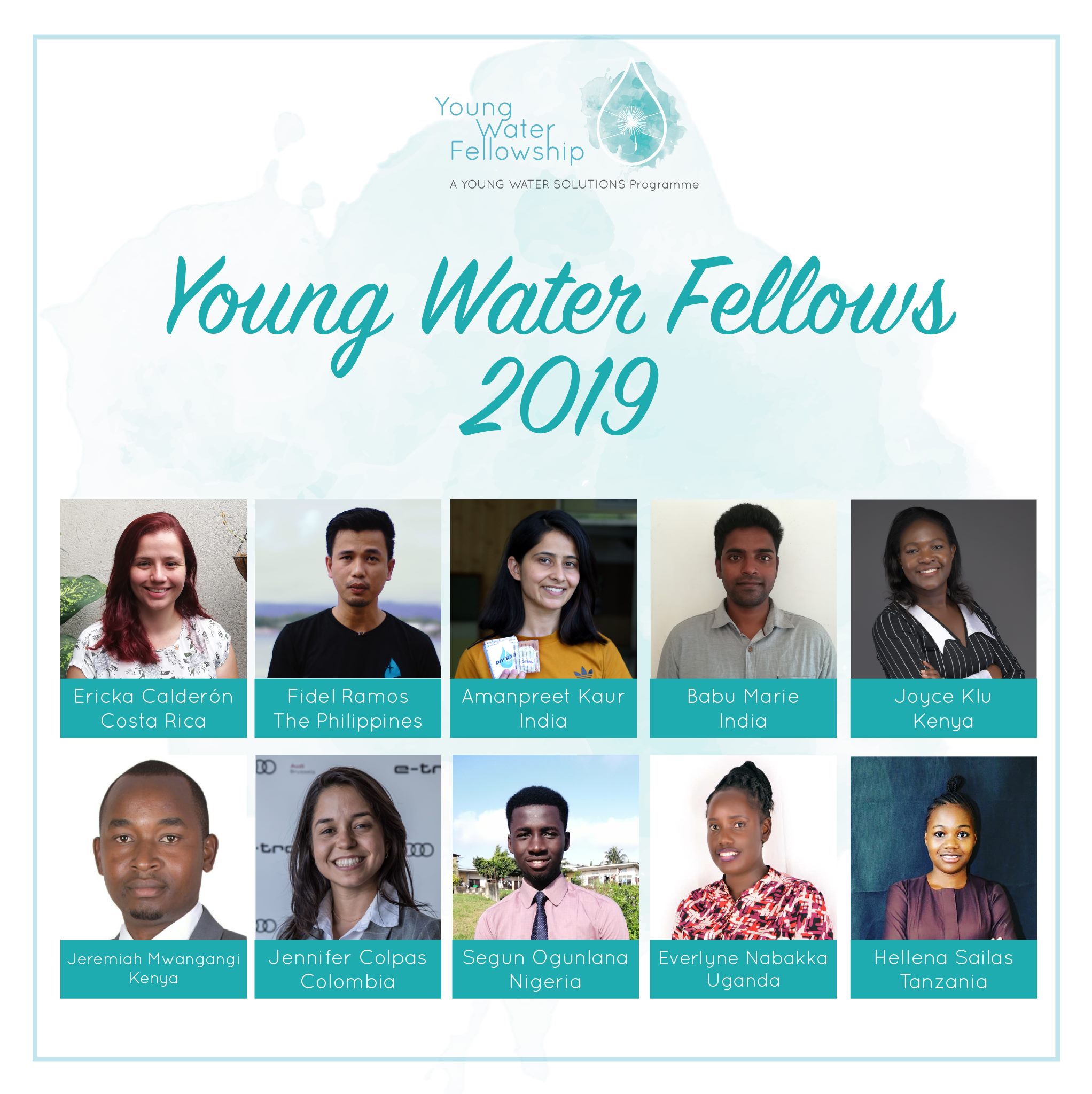 Young Water Fellowship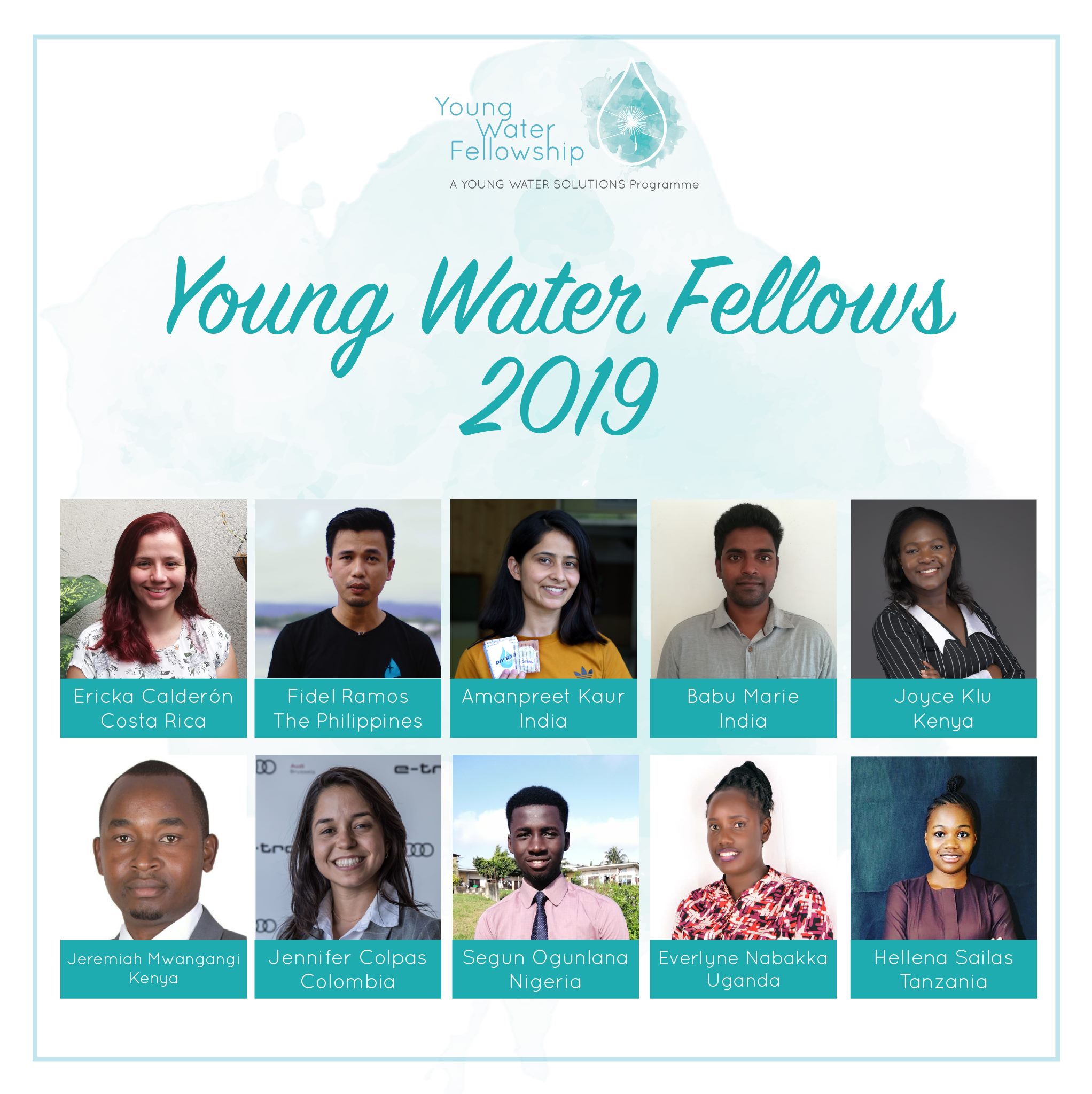 Gallery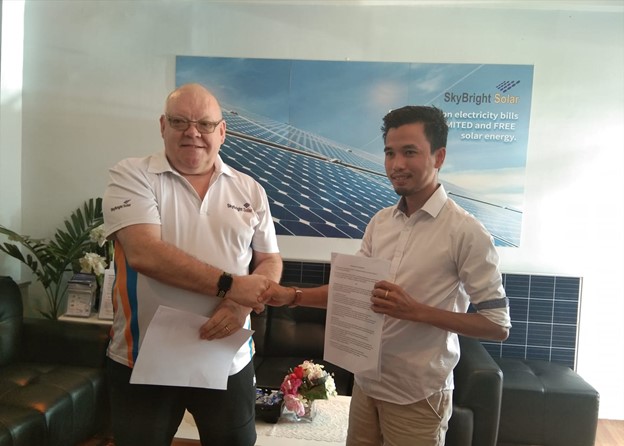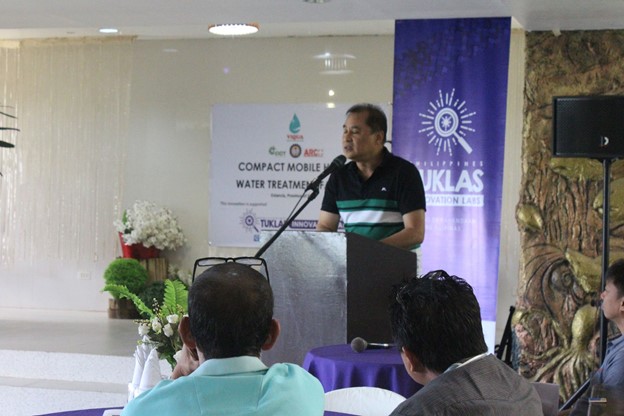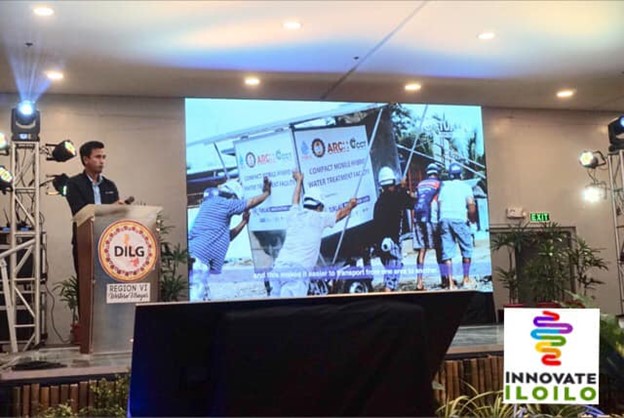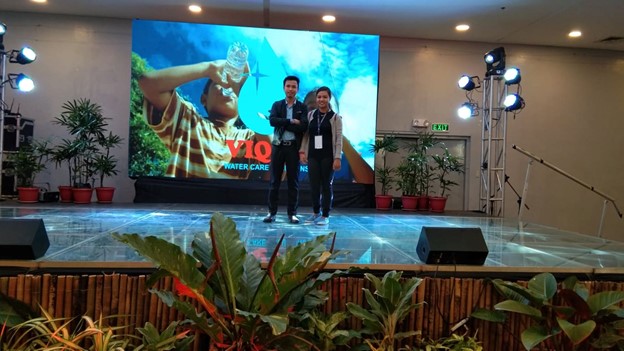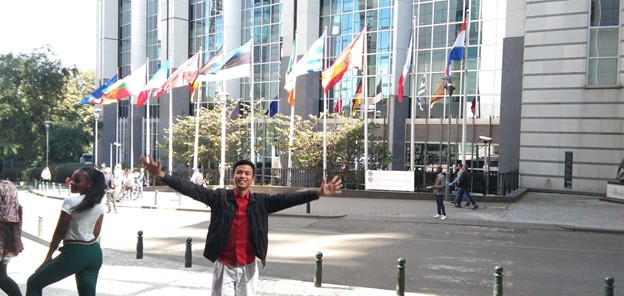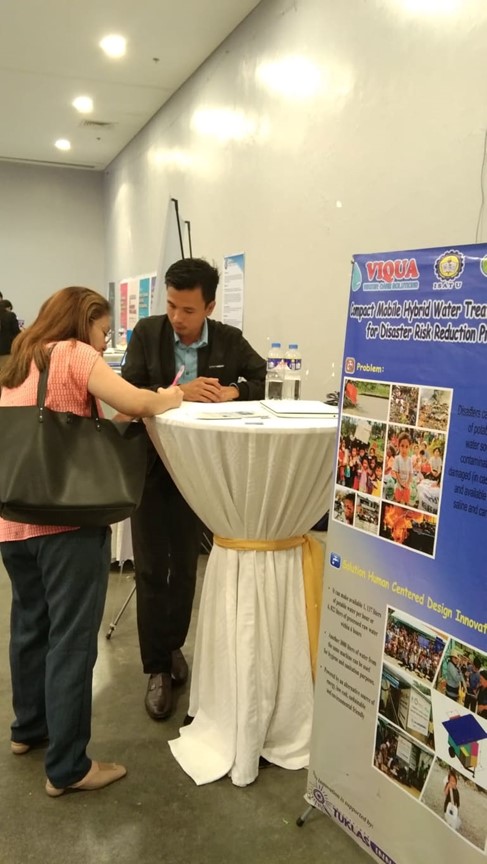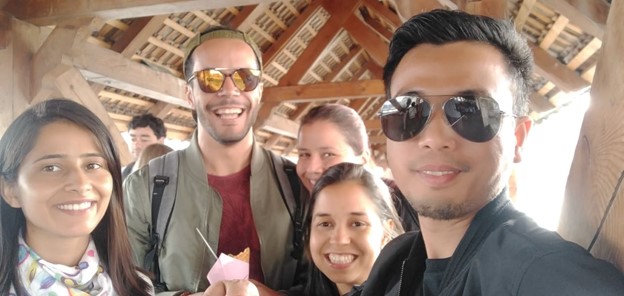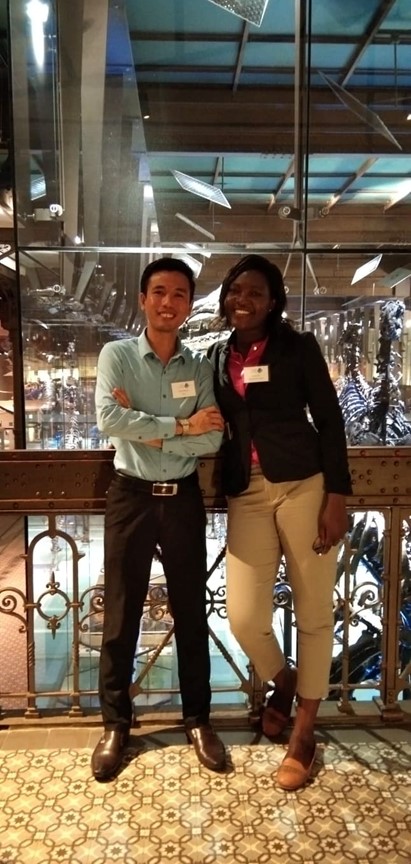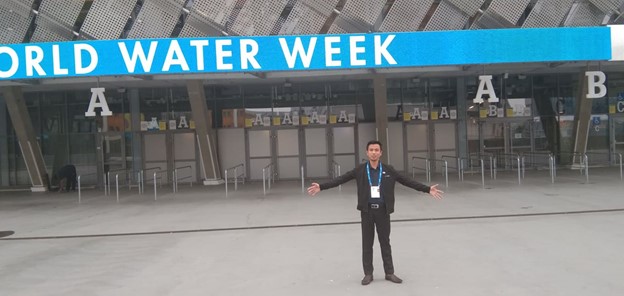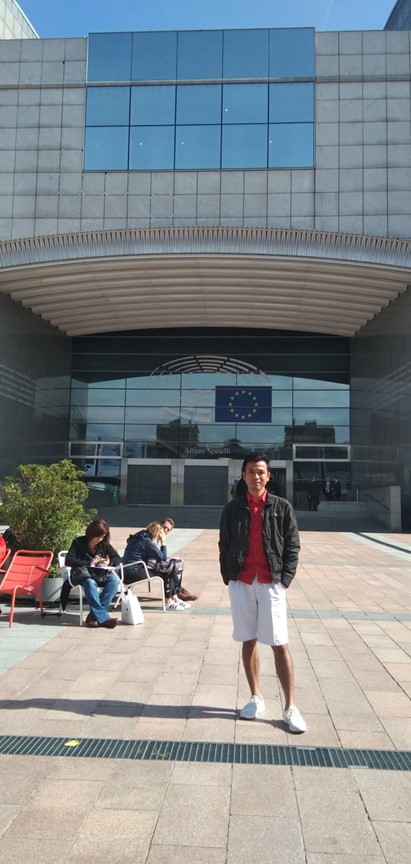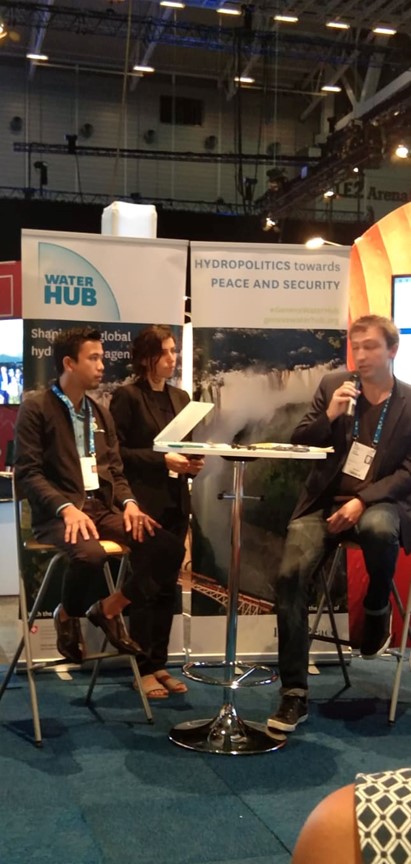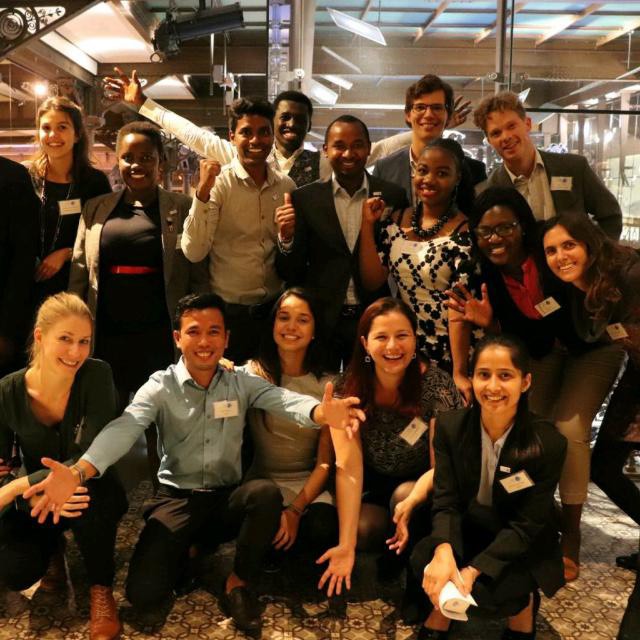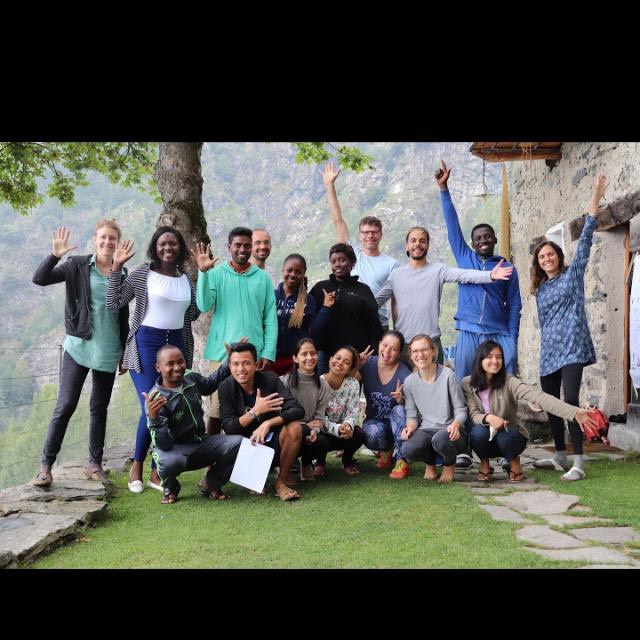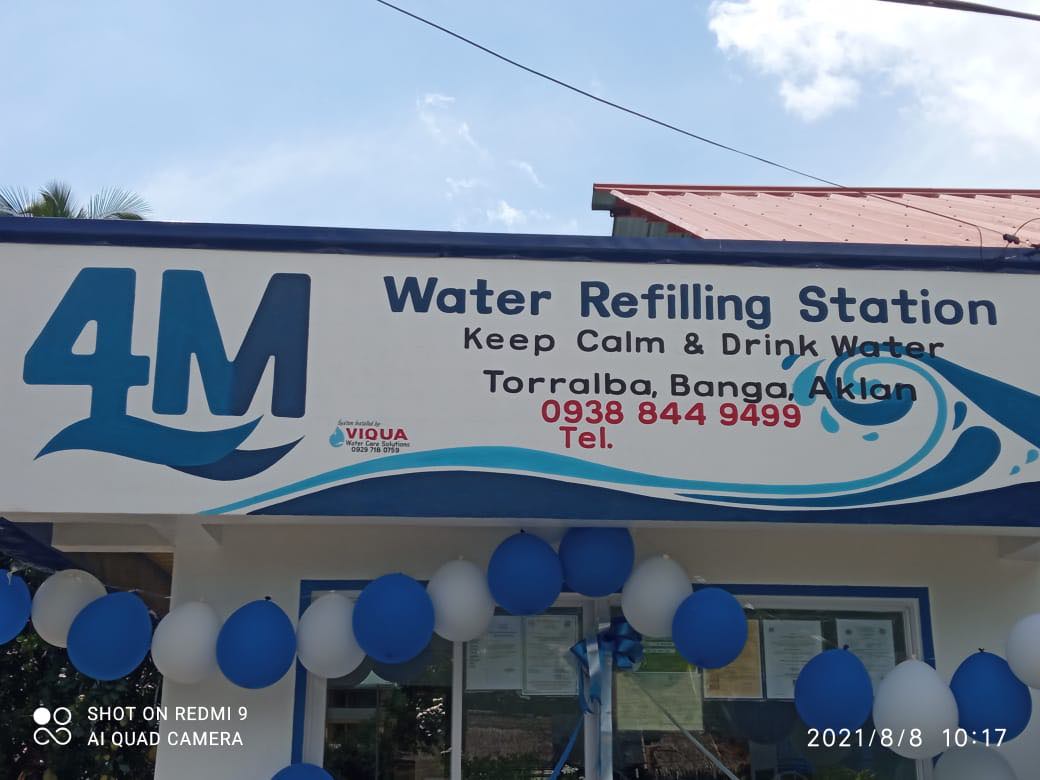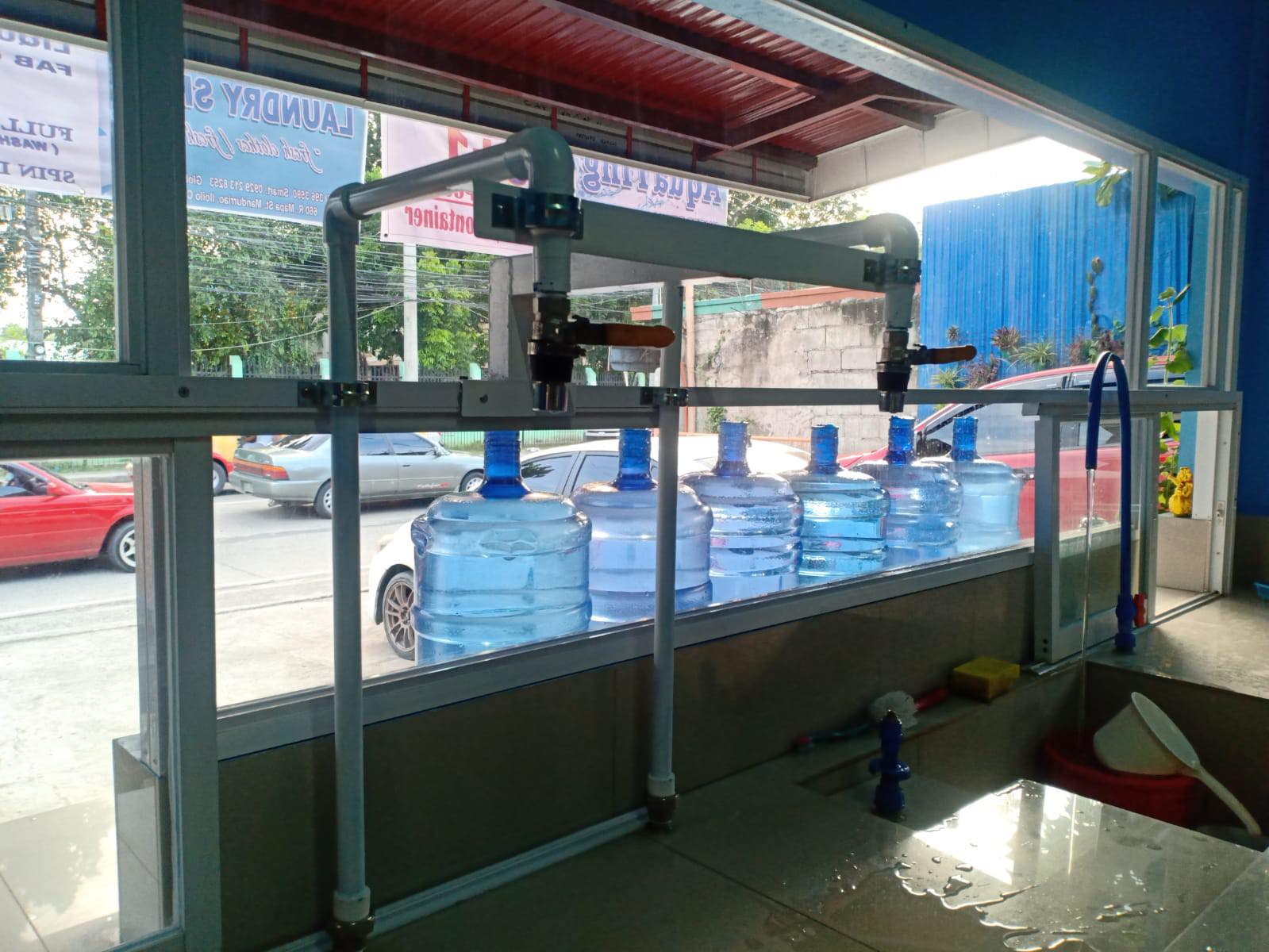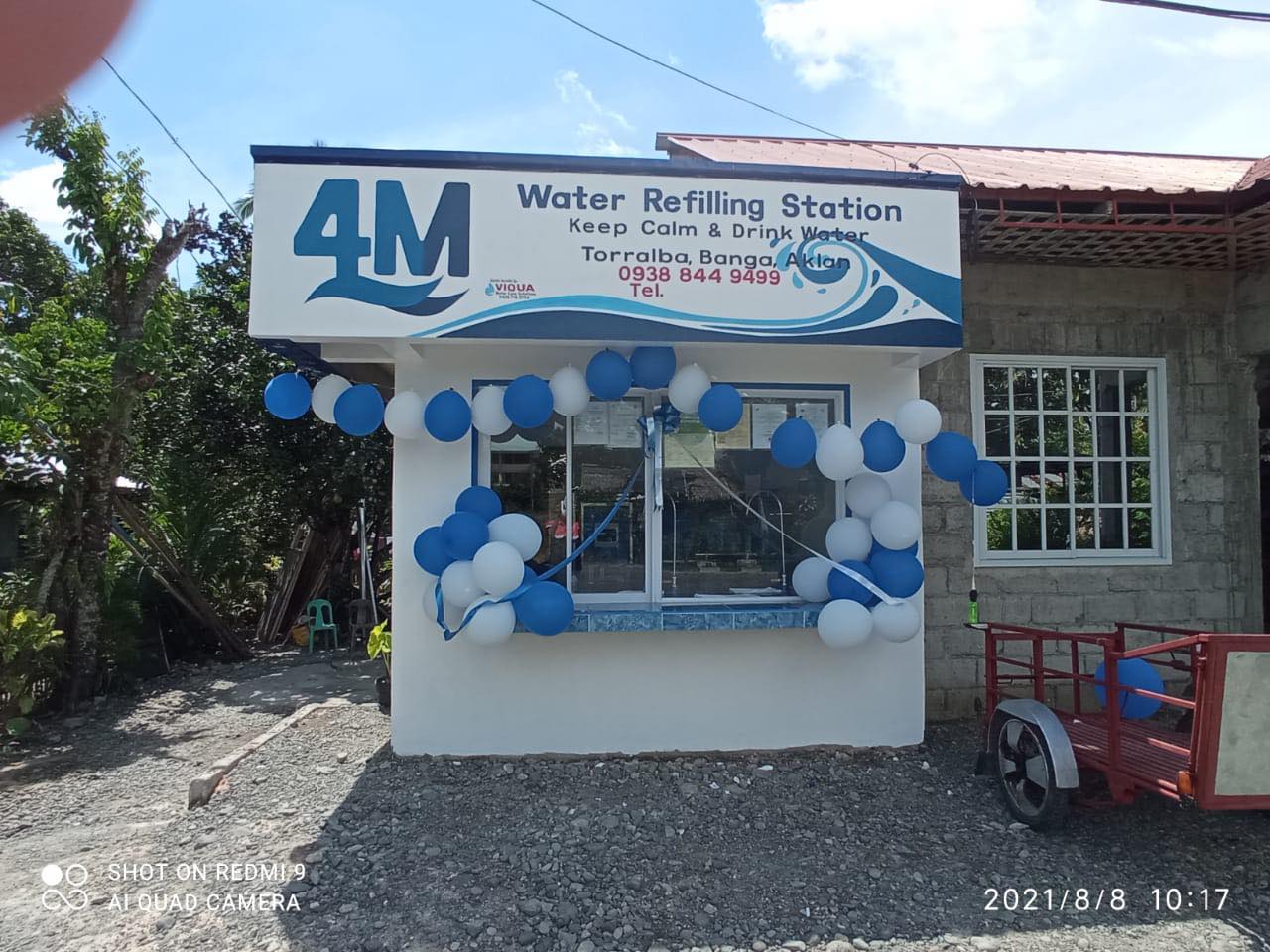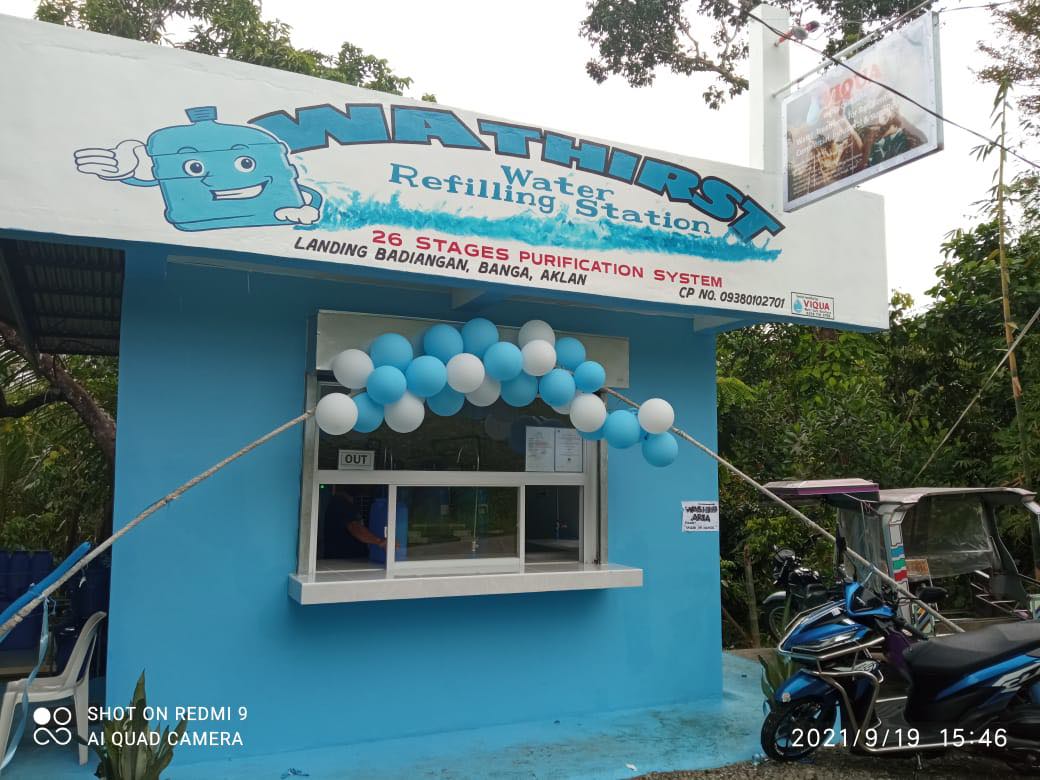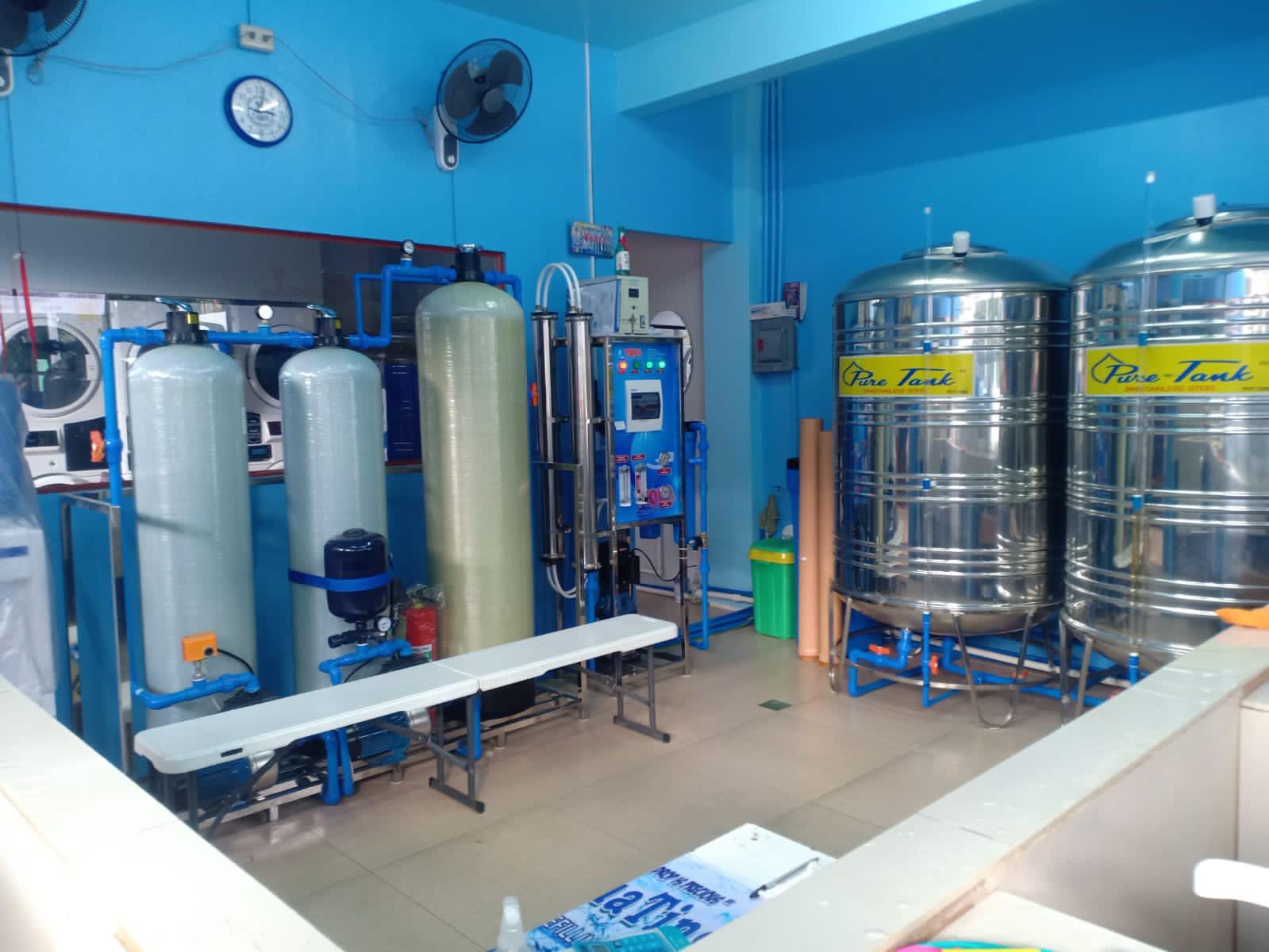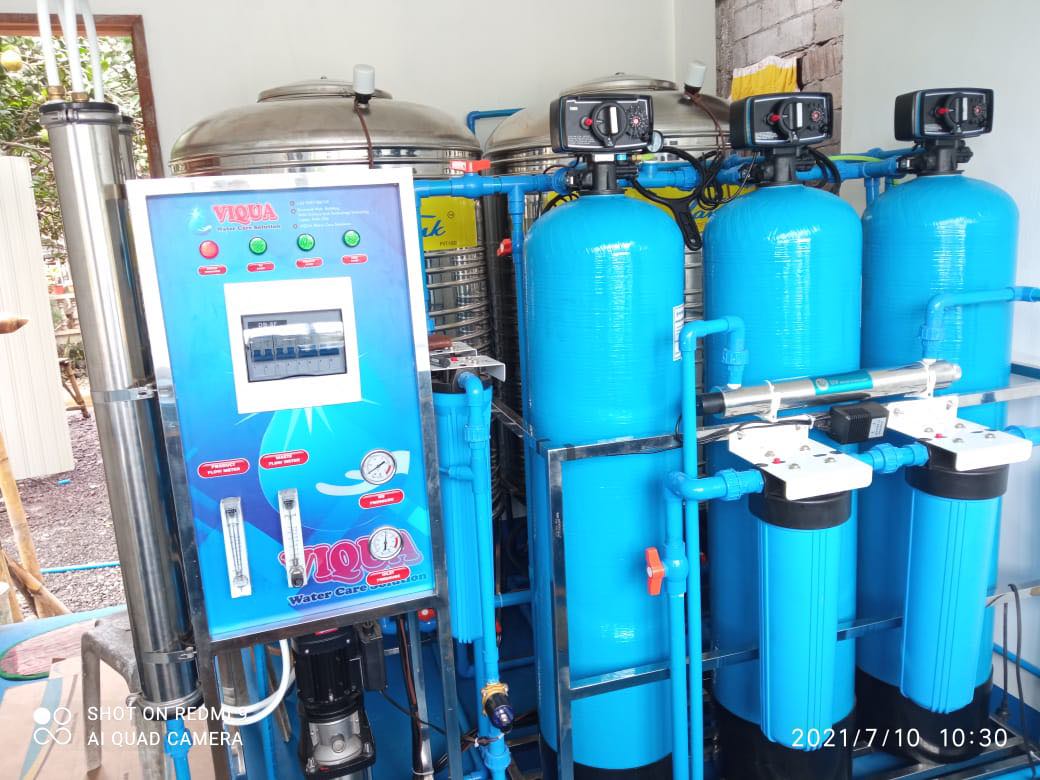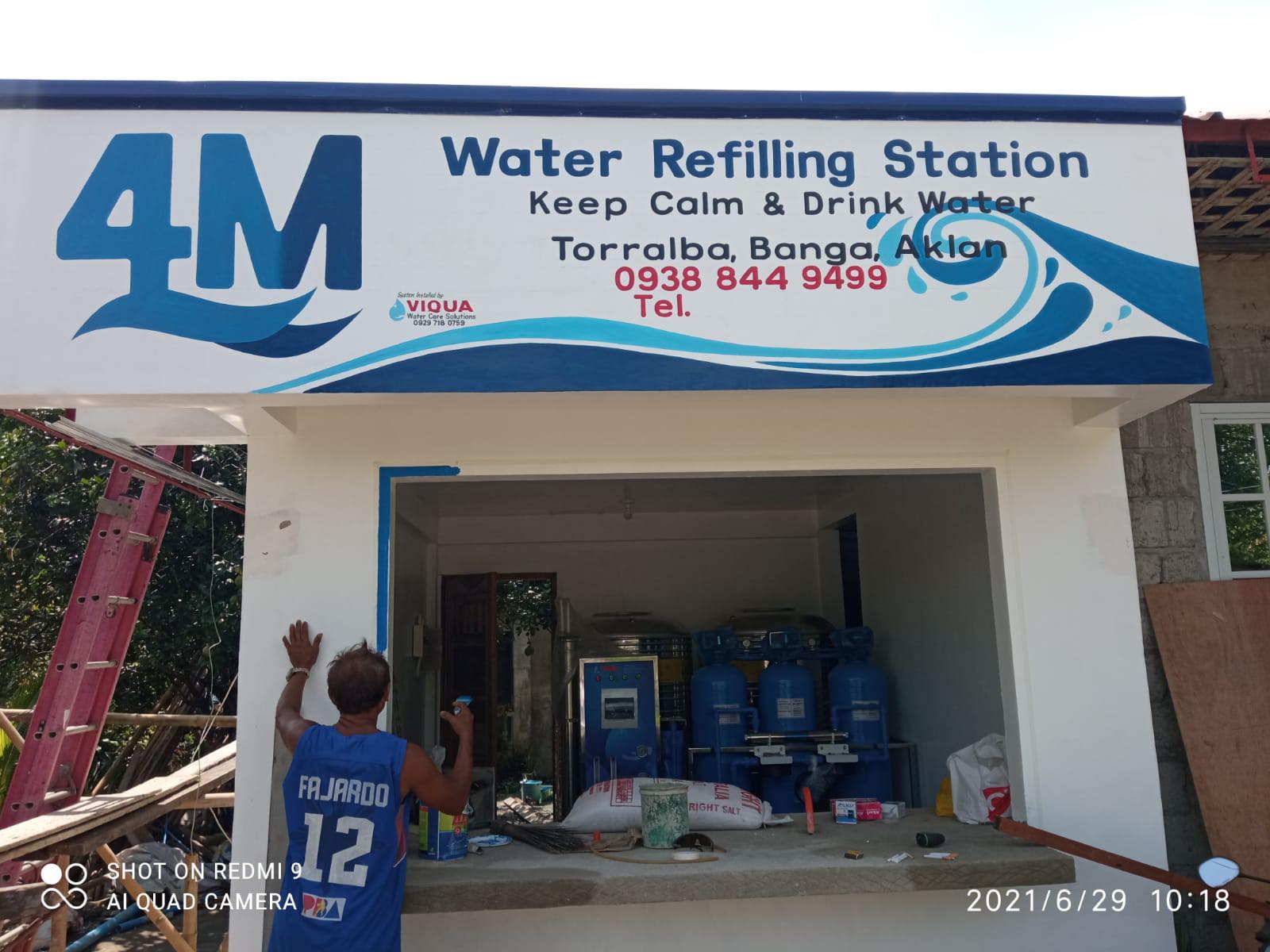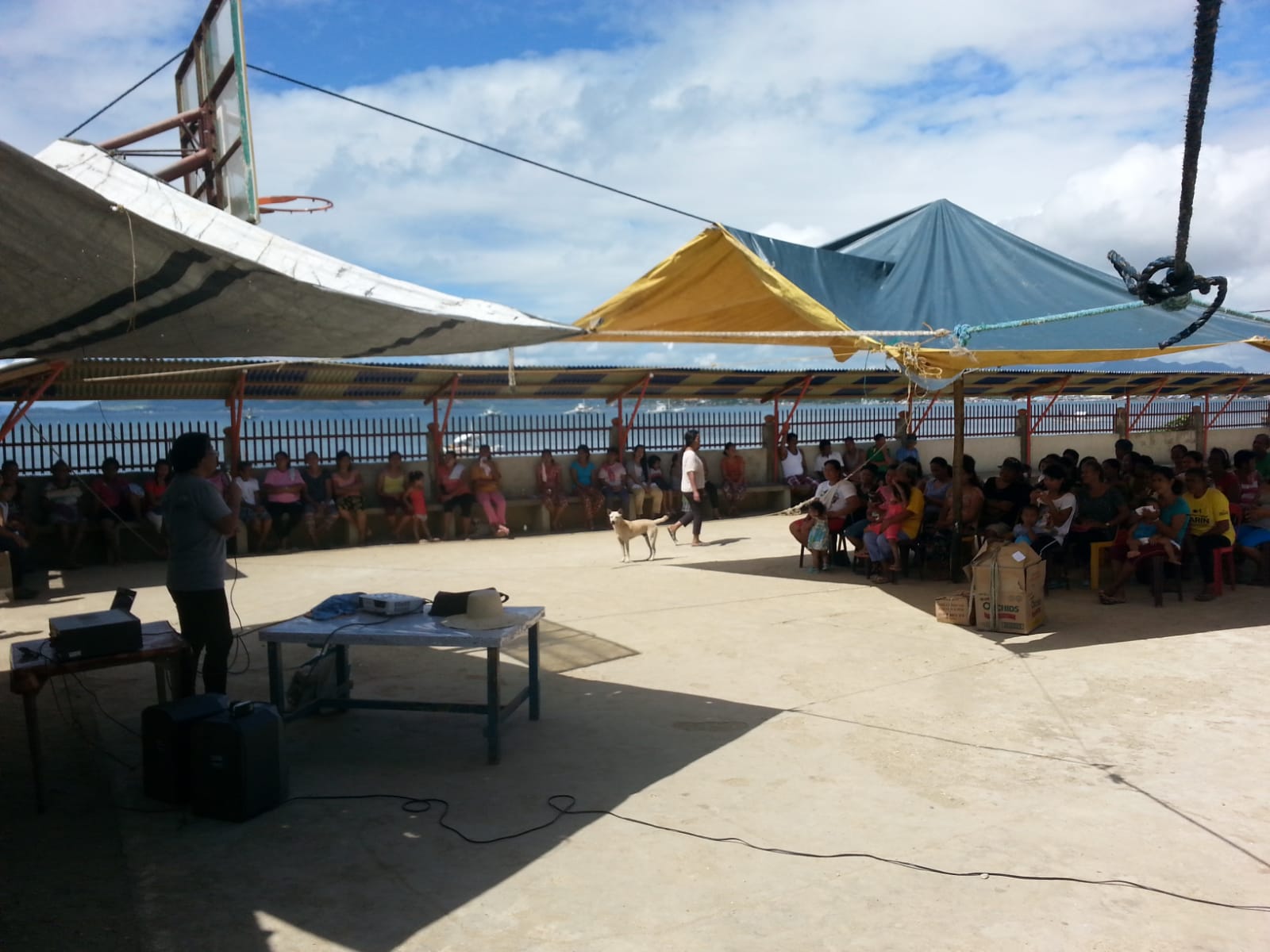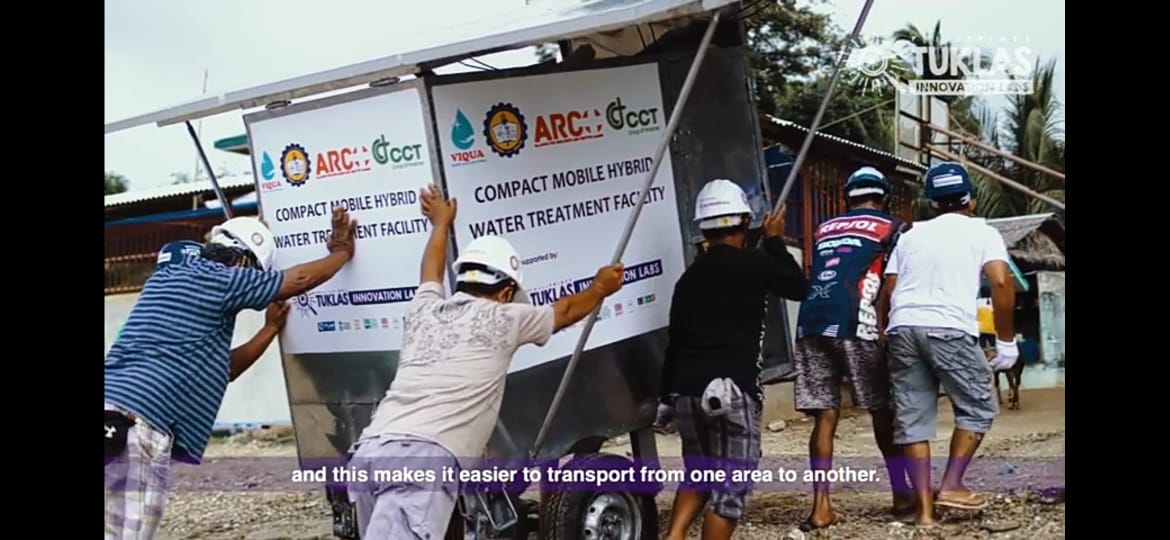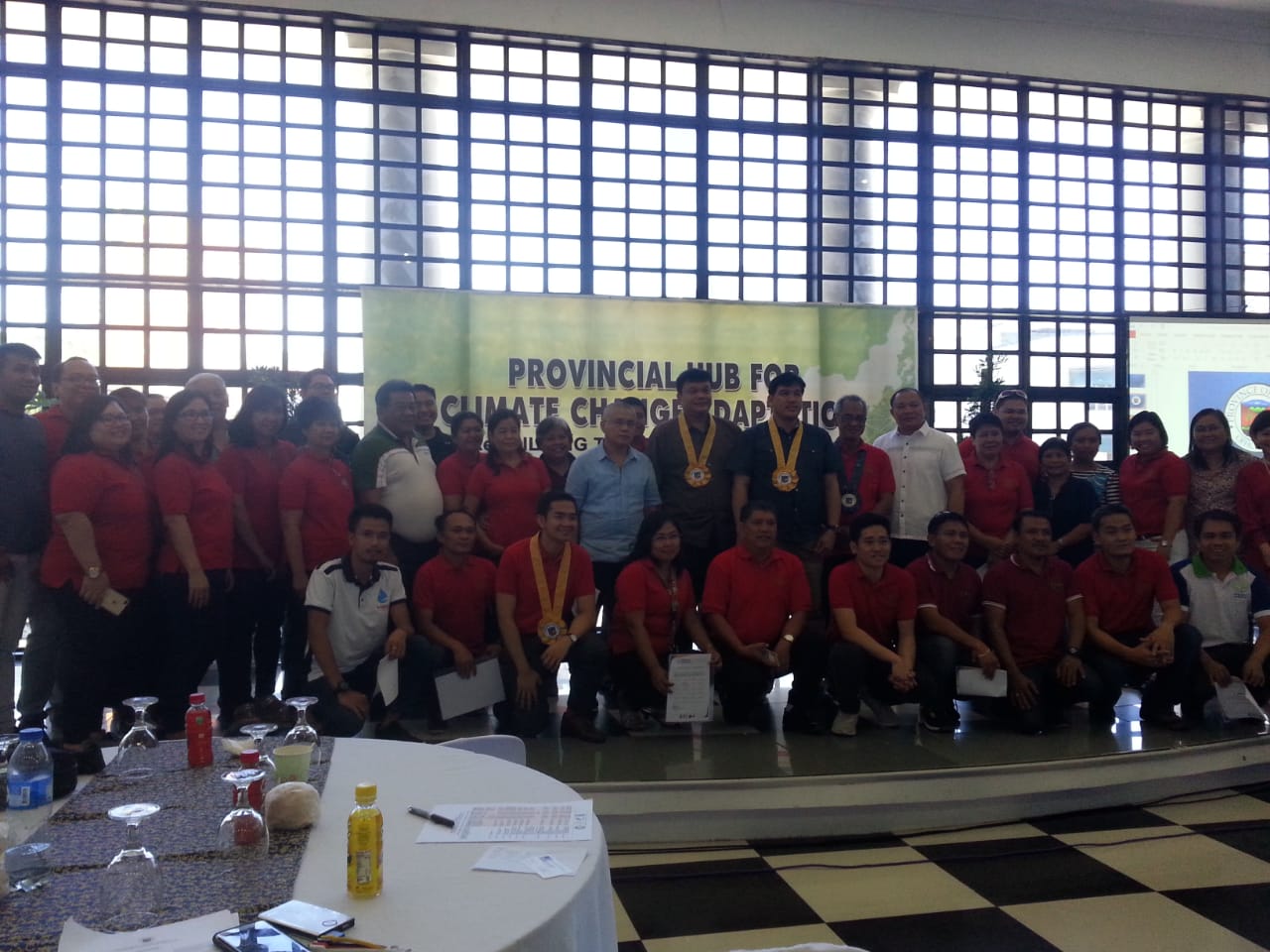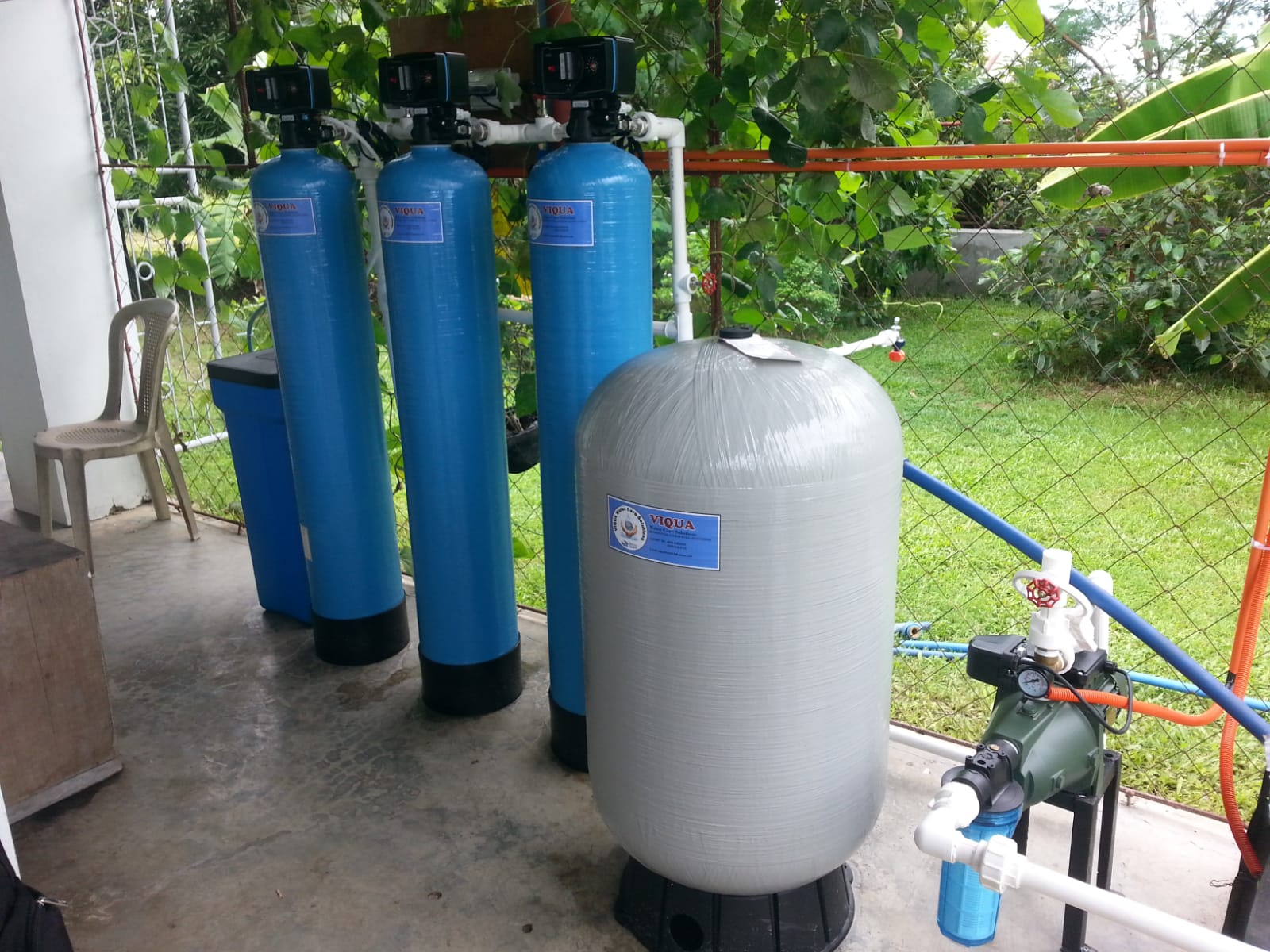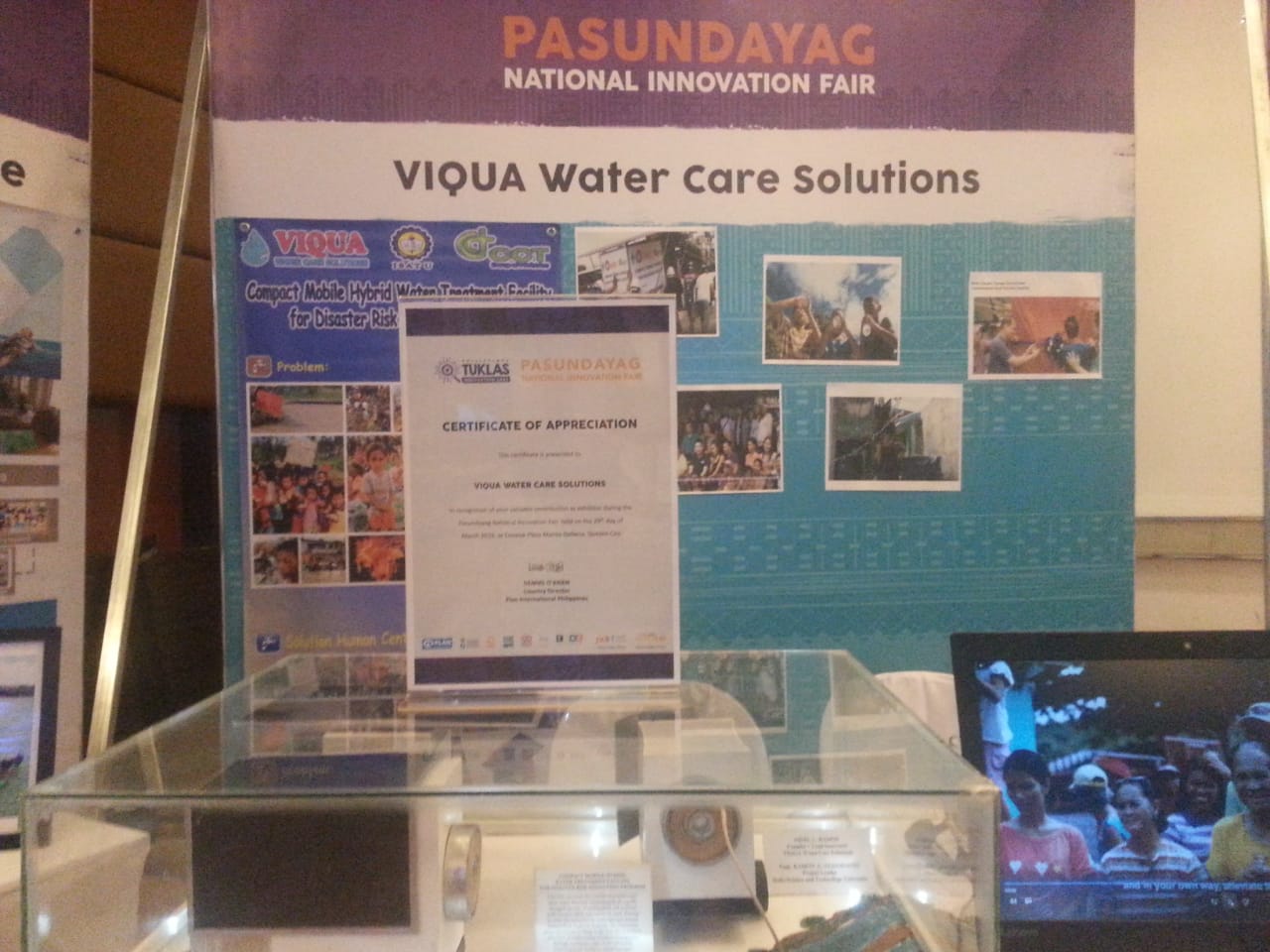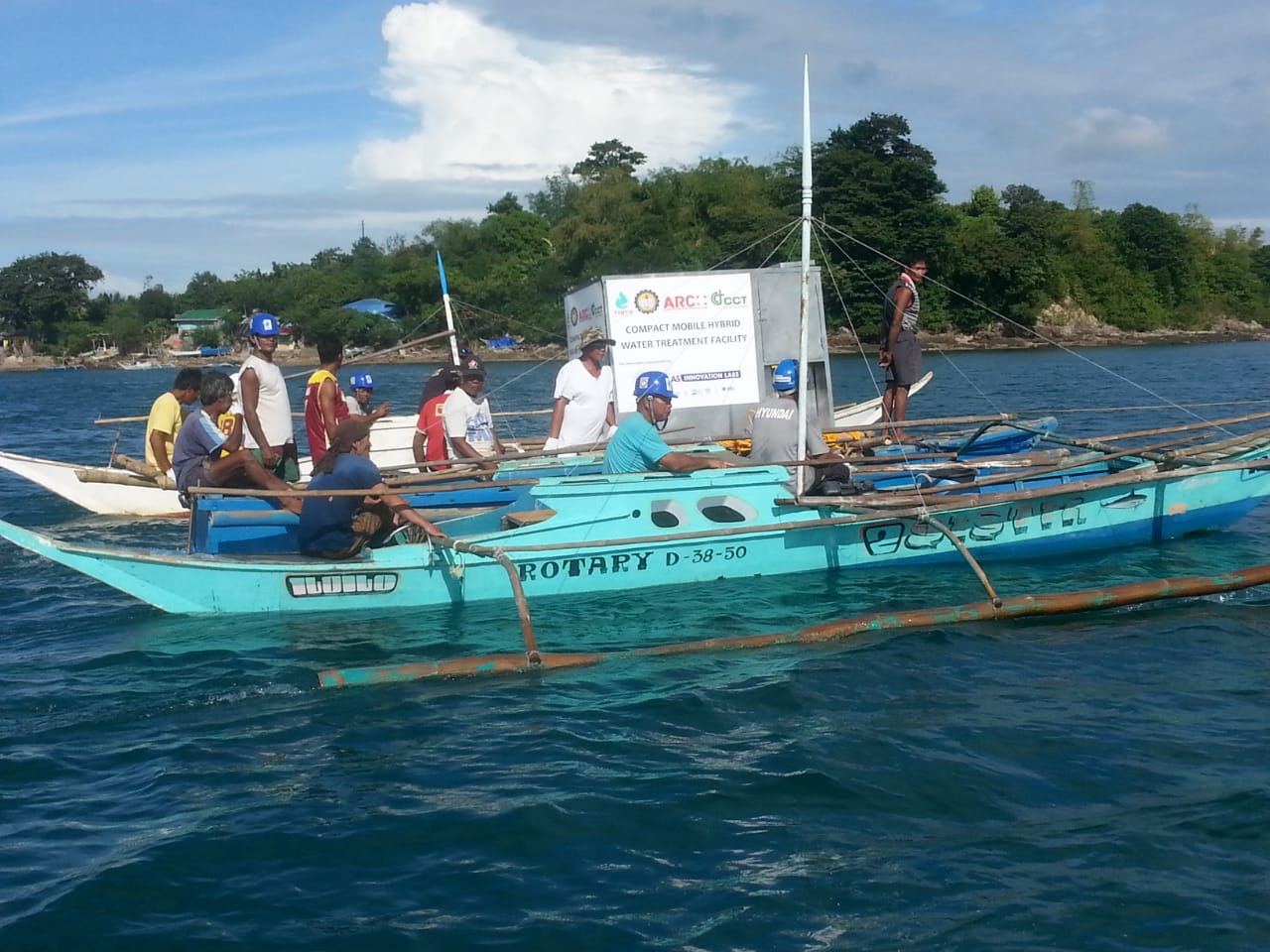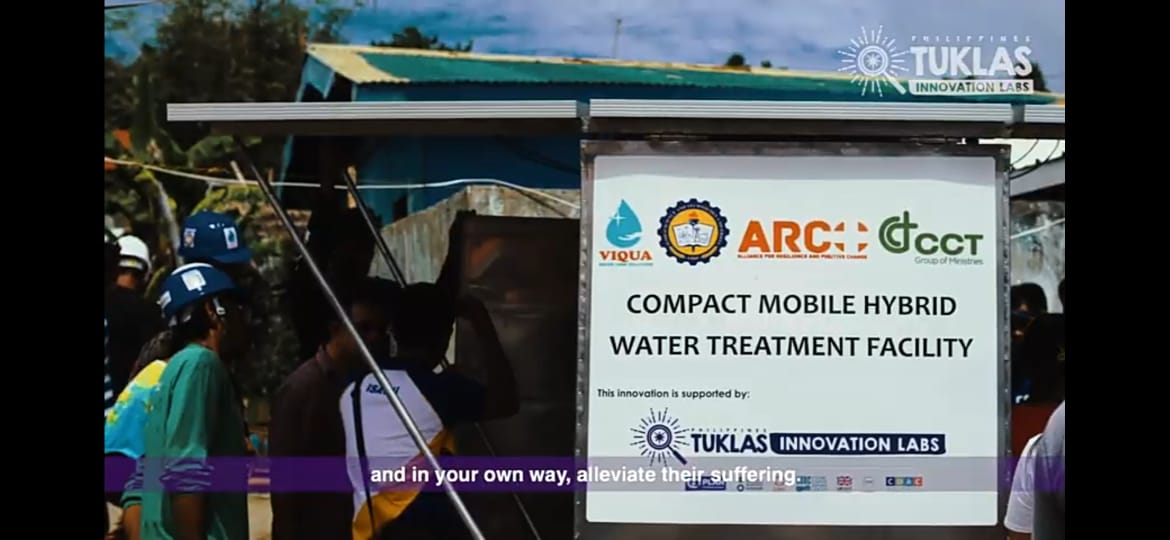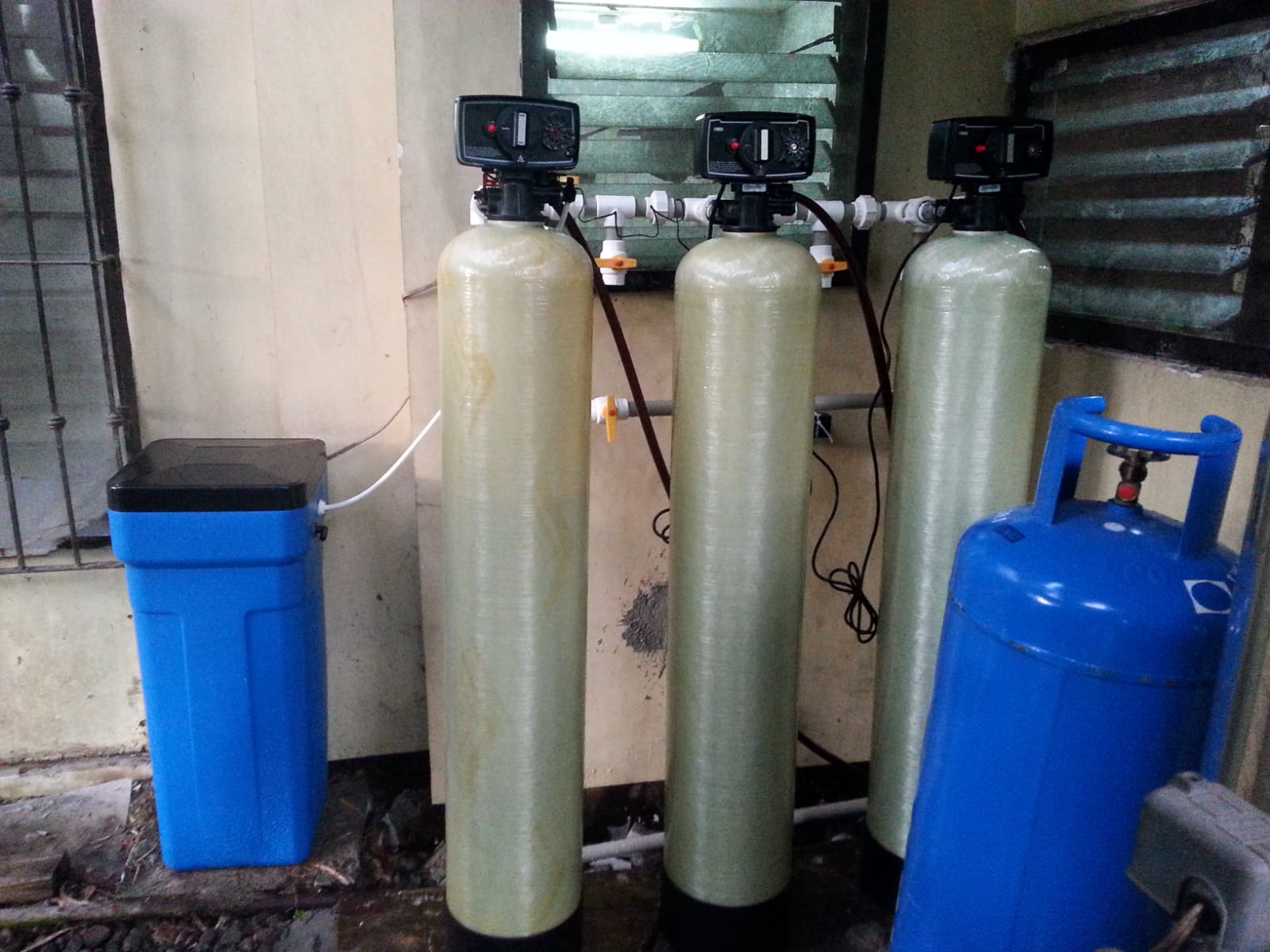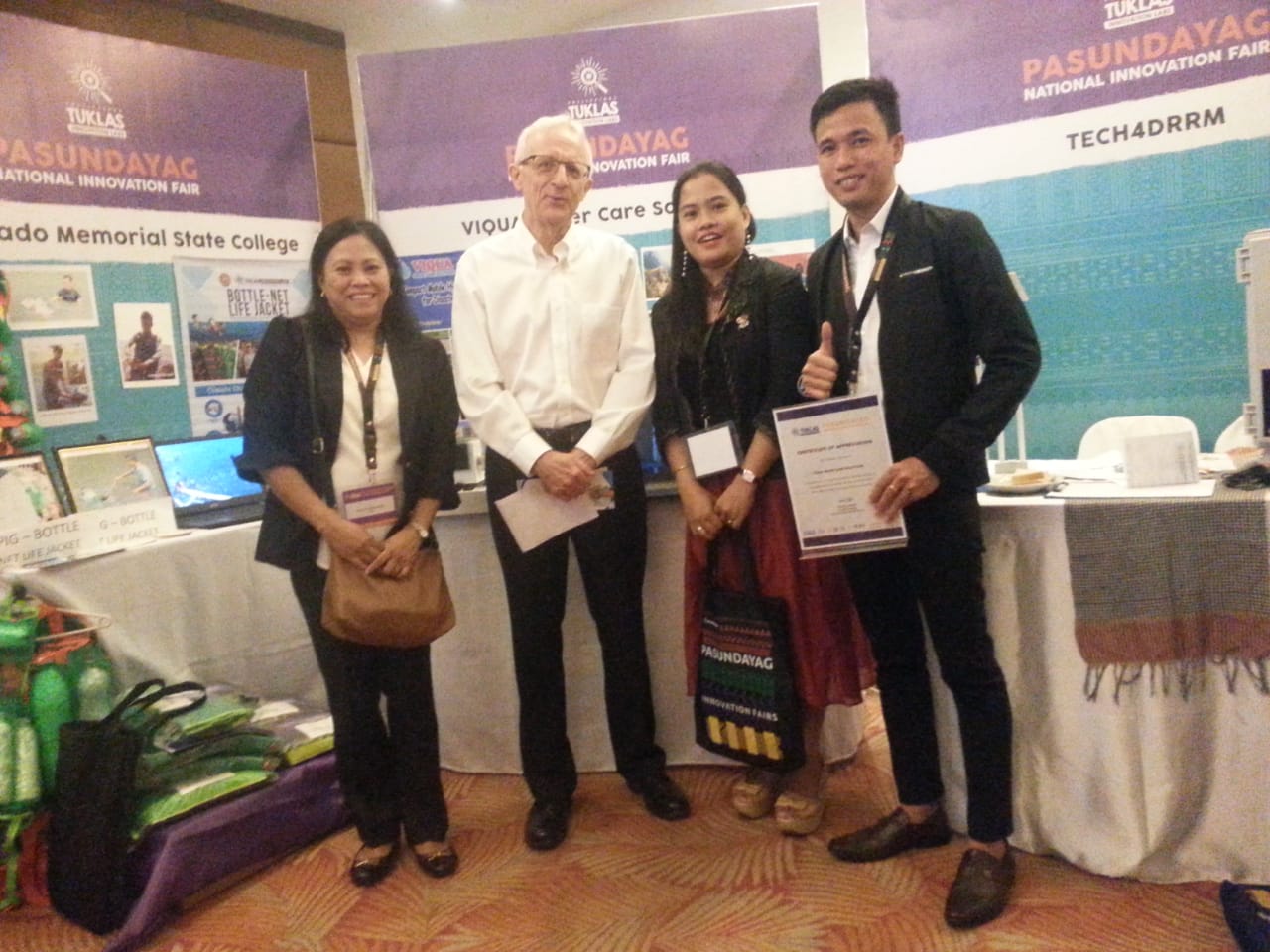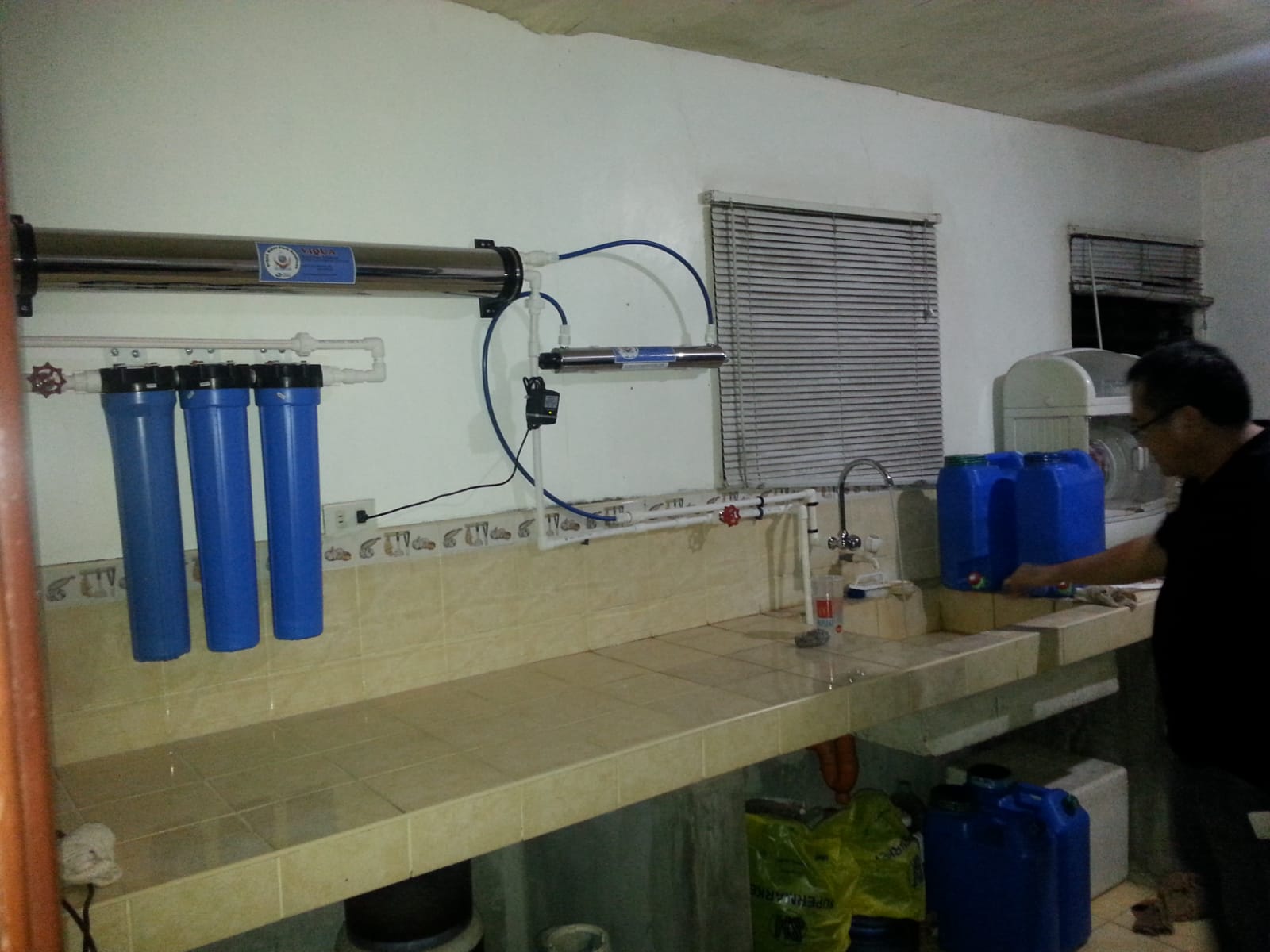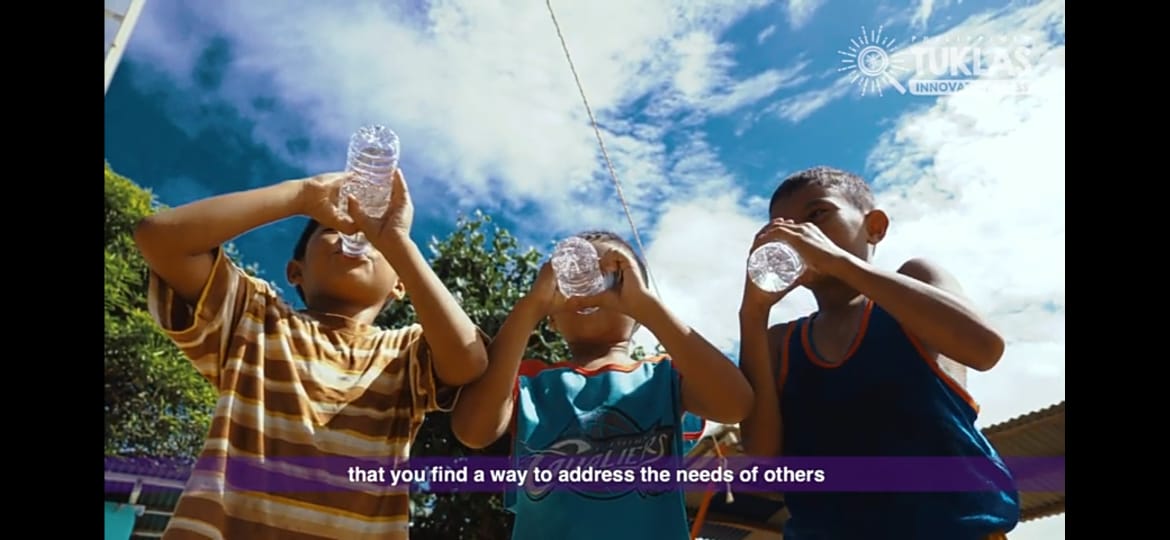 Contact
Location:
Brgy. Badiangan, Banga, Aklan, Philippines
FabHub ISAT-U , Iloilo City
GTBI-WVSU, Iloilo City
Email:
Call:
+63 929 718 0759 (Smart)
+63 915 314 3925 (Globe)